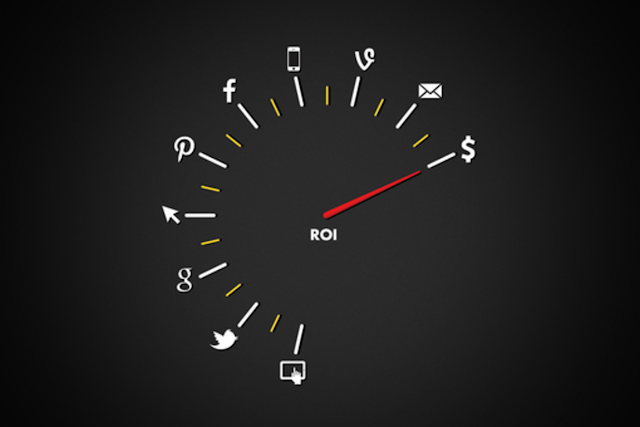 DIGITAL MARKETING SERVICES
Marketing on the Internet nowadays is not the same as it was 15 years ago and because you can't stick to the past anymore
Whanga Media Solutions is your perfect digital partner.
We can help you develop an online marketing strategy that creates engaging experiences
– From amplifying your social media network to present your brand to new audiences or buying your products.
As one stop shop Digital agency we can assist you on top marketing services :
SEO | Social Media | Content Marketing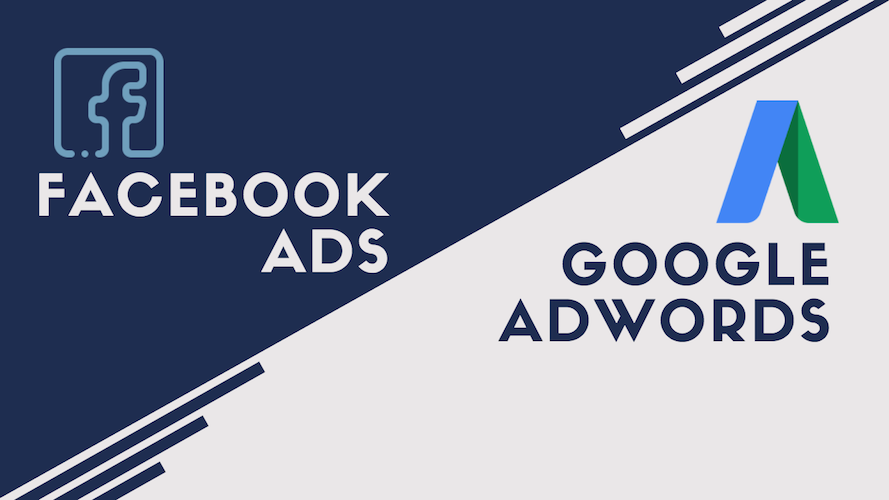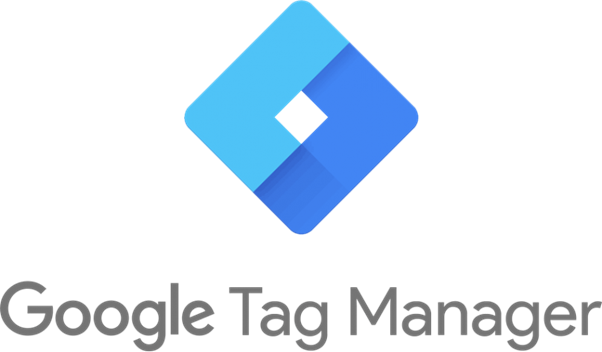 SEO
In today's competitive market, SEO is more important than ever. Search engines serve millions of users per day looking for answers to their questions or for solutions to their problems.
Our SEO service is an effective solution that will help you understand the state of your website and how to start improving your rankings. Increase your traffic in 60 days is our main goal.
As your SEO Agency we always offer: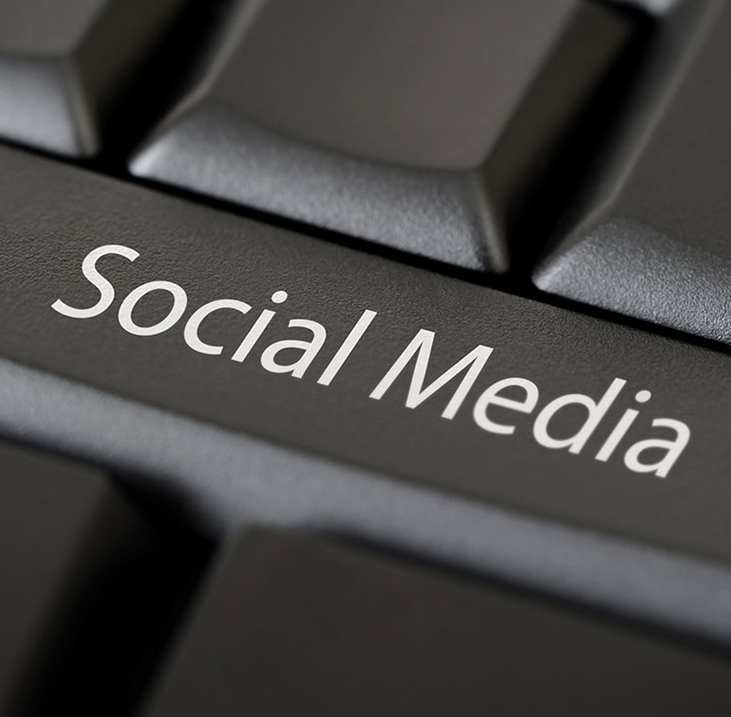 SOCIAL MEDIA
We know that 'social' is important for your business, that's why we have designed our social media services to give you the best results. Our job is to manage your reputation in the social world so that you have more time to grow your business. As part of our social media marketing we provide support & guidance with:
CONTENT MARKETING
Content marketing refers to the act of sharing knowledge, advice, or entertainment in a consumable format that may include from wallpapers to webinars. At Whanga Media we provide customised solutions that include: